Up to 45% independence with your own photovoltaic system
With your photovoltaic system, you use the power of the sun to supply your house with electricity in a sustainable and independent manner. In the event of overproduction, the system feeds the electricity into the public grid and you even make a profit from the feed-in tariffs you earn.
Make your own energy transition and switch to a modern energy supply.
Make your own energy transition with a photovoltaic system!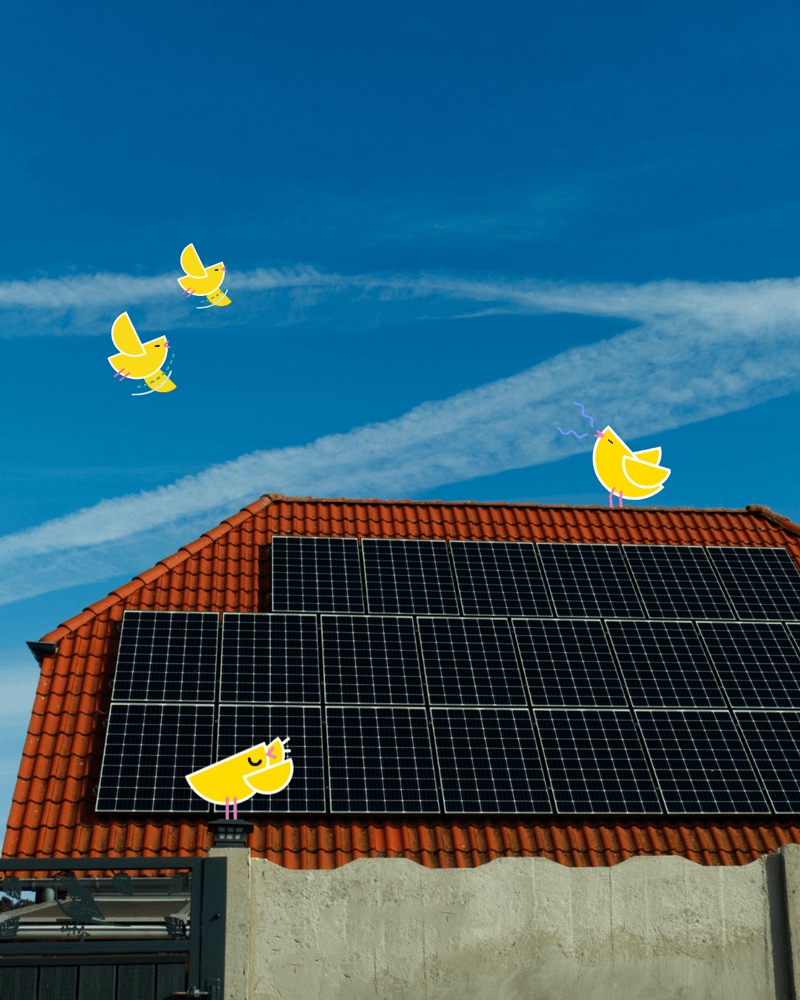 Just make your own electricity
Within an hour, the sun provides us with more energy than we consume globally in a year. Decide on this sustainable and cost-saving variant of energy production and use the enormous potential of the sun!
With photovoltaic systems, you can quickly and easily generate electricity yourself. All this without environmental pollution and much cheaper than from your electricity provider. And best of all: Whether on the roof of the house, on the garage, as a modern patio roof or as facade cladding - photovoltaic systems can be found anywhere.
Fill out the form now and receive a personal offer!
We will contact you to create your personal offer together with you. The processing of your request will take a little time, please be patient.
Get your personal offer for a photovoltaic system now!