With fri and Plant for Future trees
We at fri always want to think about sustainability a little further. This is exactly why we decided to cooperate with the organization "Plant for Future". Not only the regional proximity convinced us, but also the transparency and long-term cooperation in other operational areas.
For you, this means that with every photovoltaic system from us you not only support the energy transition, but also plant a tree and protect 1 square meter of rainforest in South America from economic exploitation. We buy trees from Plant for Future on your behalf. With each certificate, 1 tree is reforested in our local forests and one square meter of rainforest is protected.* You will receive the personalized certificates with your final invoice. In addition, you can follow the development of this cooperation here on the homepage or on https://plantforfuture.org/mitglieder/marleen-vorpahlfri-energy
Because only together can we mitigate climate change and help our earth to recover.
*Amount of the certificate varyt by plant size
With fri and Plant for Future you not only plant trees, but also protect existing forests.
In their function as carbon reservoirs, trees are therefore an important factor in counteracting climate change. But trees are only an effective means if existing forests are protected and bare areas are reforested. The Amazon rainforest plays a very special role in this. Frequently referred to as the "green lungs of the earth", it is precisely this largest contiguous rainforest on earth whose ecology is threatened by the human influences mentioned. In this context, researchers speak of a tipping point that lies between 20-25% total loss. A value that we have already come dangerously close to. It is up to us to draw attention to the part of the world with the greatest biodiversity and to protect other areas of this mighty forest.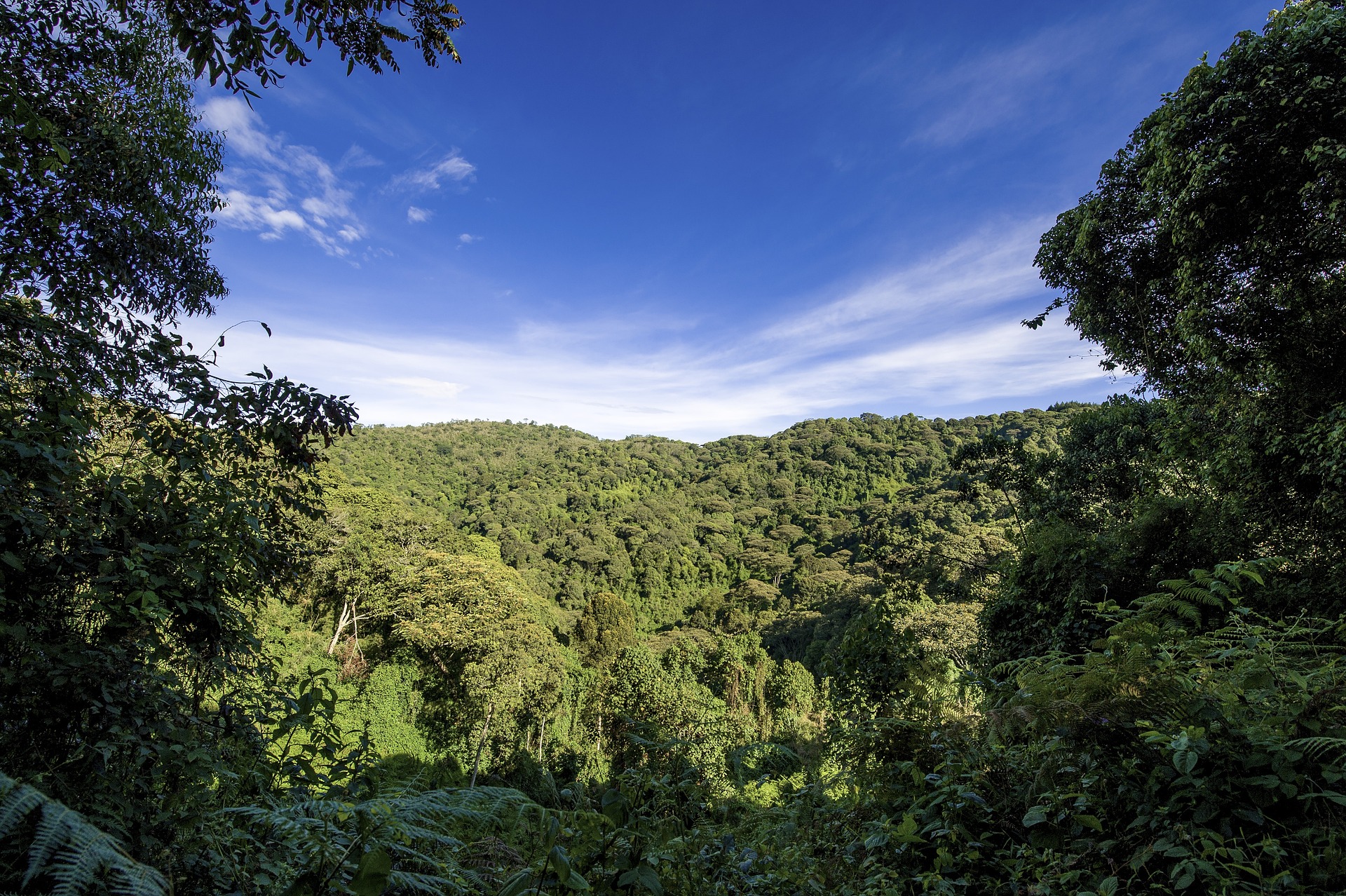 Get your personal offer for a photovoltaic system now!