Up to 90% independence with your own photovoltaic system
Make yourself up to 90% independent with our "fri"-Package!
You can achieve 90% self-sufficiency with the so-called stand-alone solution: A photovoltaic stand-alone system works completely independently and is not connected to the public power grid.
So instead of storing excess energy in the public power grid, the system temporarily stores the electricity in batteries until you need them. So you can be sure that the stored solar power can be used when the sun is not shining. That means not only at night, but also on rainy or cloudy days.
The two types of island solution
With solar off-grid systems, a distinction is made between two types of systems, the off-grid solution without a grid connection and the off-grid system for the power supply in the event of a power failure.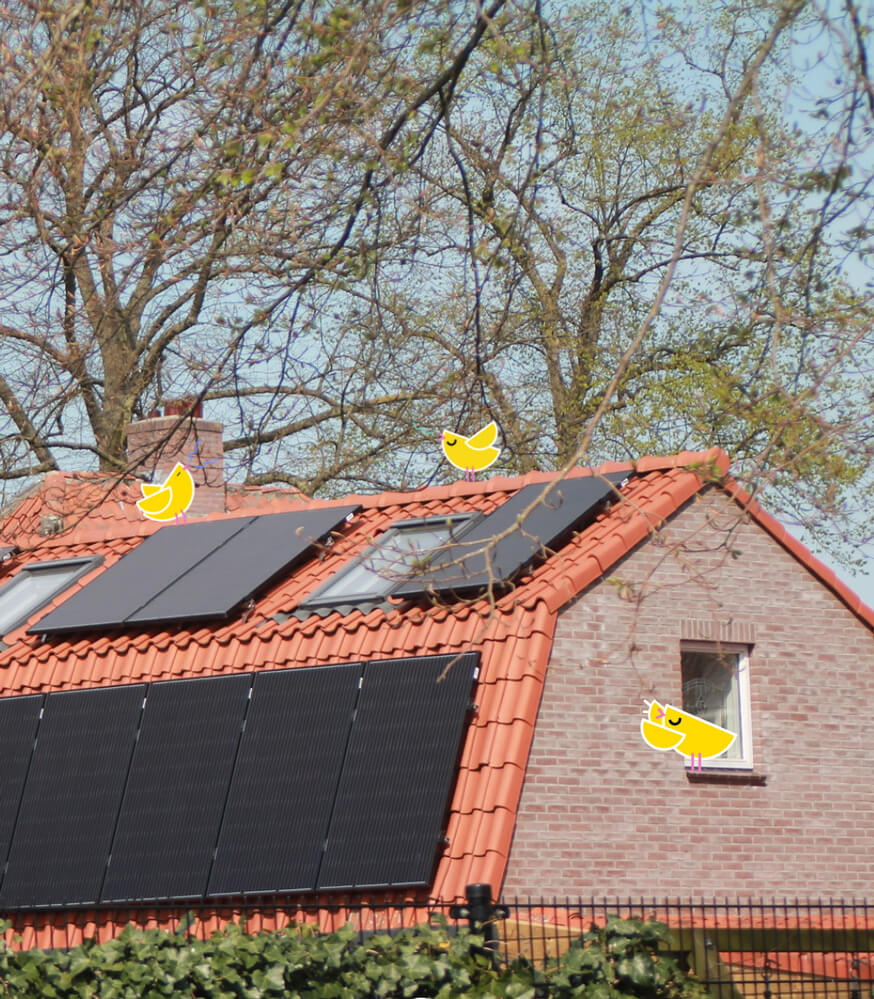 Island system completely without mains connection
If you would like to completely detach yourself from the public power grid, we will plan and design your photovoltaic stand-alone system for you in such a way that its size and performance are designed for the independent supply of your entire house.
Island system for emergency power supply
What happens if the power suddenly goes out?
With an island system for emergency power, you no longer need to worry about power failures in the future. Because an island system for backup power allows you to convert your normal feed-in system into an island system in an emergency and switch to backup power within a few seconds.
Fill out the form now and receive a personal offer!
We will contact you to create your personal offer together with you. The processing of your request will take a little time, please be patient.
Get your personal offer for a photovoltaic system now!