self-sufficient solutions
The services of fri.energy
how self-sufficient do you want to be?
There are different levels on the way to independence from your energy supplier. We'll show you which steps to take fri possible are.
Free yourself from rising electricity prices!
package "strong"
without backup power / emergency power
package "mega"
without backup power / emergency power
package "fri"
with backup power / emergency power
your way to more fri-Time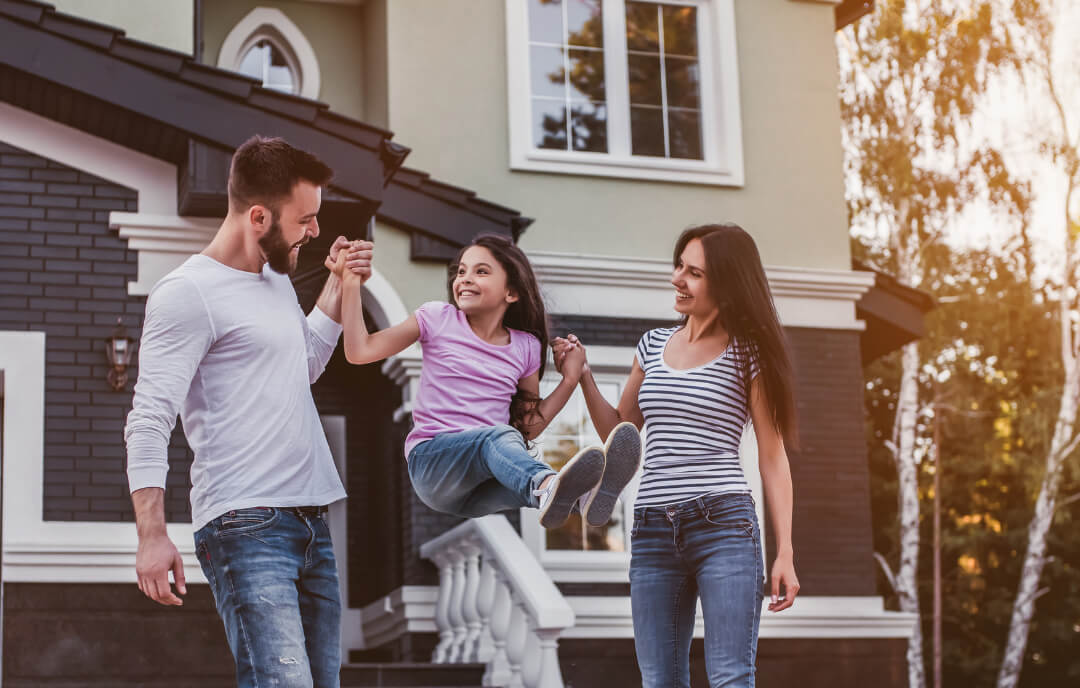 We want to make your journey to your own solar system as pleasant as possible. No matter how individual and complex your needs may be, we always listen to them. Give us all the information you have to hand via our offer configurator. We will then get in touch with you and look forward to a personal conversation with you.
Once you've decided on an offer, everything works as if by magic.
We organize, apply, inform and build as much as we can.
And once your system is up and running, we are happy to stay by your side as a partner and help you with service, advice and action.
Get your personal offer for a photovoltaic system now!