be a part of the energy transition
If you have any questions or problems, don't hesitate to contact us using the form below!
We are looking forward to hearing from you!
Konrad-Zuse-Strasse 1A
18184 Roggentin
At Margaretenhof 26
19057 Schwerin
Brauerstrasse 11
21244 Buchholz
Eckendorfer Str. 91-93
33609 Bielefeld
Westringstrasse 69
04435 Dolzig
Start a cooperation with us
We have craftsmen throughout Germany who support us with the installation and maintenance of our solar systems.
Become a trade partner of the Fri GmbH & Co. KG!
Benefit from many advantages for your company and help us to advance the energy transition. We guarantee you regular orders and the associated permanent utilization of your business.​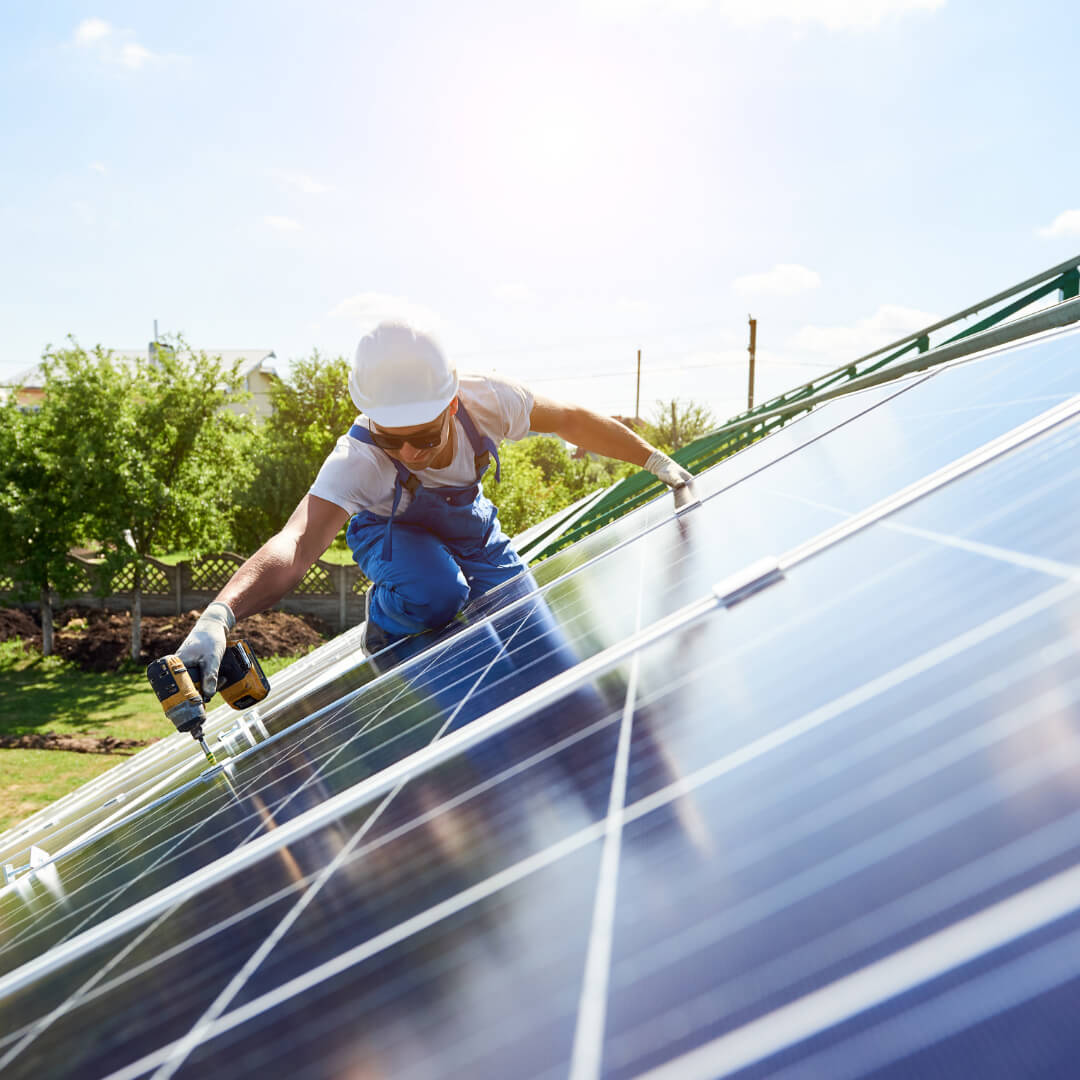 Get your personal offer for a photovoltaic system now!