The philosophy of fri.energy
with fri to self-sufficiency
For us, the energy transition is much more than just a word or a slogan. She is the reason we get up in the morning. Together with you, we want to actively shape the energy transition and enable you to live self-sufficiently.
Can you actually install the future?
Counter-question: should one still incorporate the past today?
There have been enormous technical advances in photovoltaics in recent years. We always want to offer you the latest solutions for solar energy generation and storage solutions. This also means that with our photovoltaic systems, we are already thinking along with you about the solutions for the day after tomorrow.
You want self-sufficient and fri be? We want that too!
Solar modules, power storage, inverters or charging stations: No matter what you need for your family home - we are prepared!
And so that everything stays smooth and easy for you, we take care of all the processes for you - from the second your offer flies in with us to the point at which your frisolution is finally implemented. And of course far beyond!
Starting frish. Start smart. start fri.
Start a cooperation with us
We have craftsmen throughout Germany who support us with the installation and maintenance of our solar systems.
Become a trade partner of the Fri GmbH & Co. KG!
Benefit from many advantages for your company and help us to advance the energy transition. We guarantee you regular orders and the associated permanent utilization of your business.​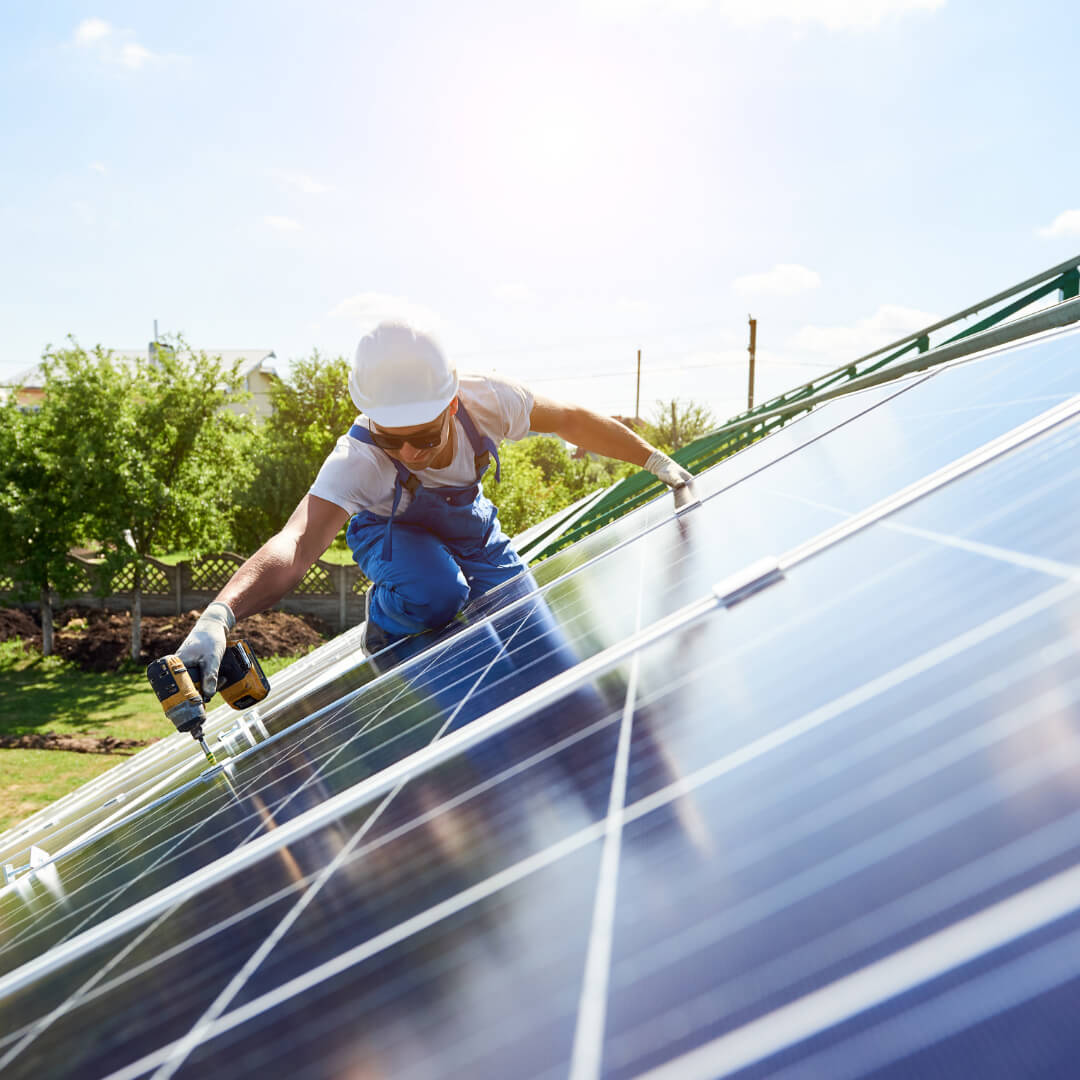 Get your personal offer for a photovoltaic system now!