With fri to self-sufficiency
quite simply to your own photovoltaic system
innovative - frisch - sophisticated - forward-looking
For us, the energy transition is much more than just a word or a slogan. She is the reason we get up in the morning. Together with you, we want to actively shape the energy transition and enable you to live self-sufficiently.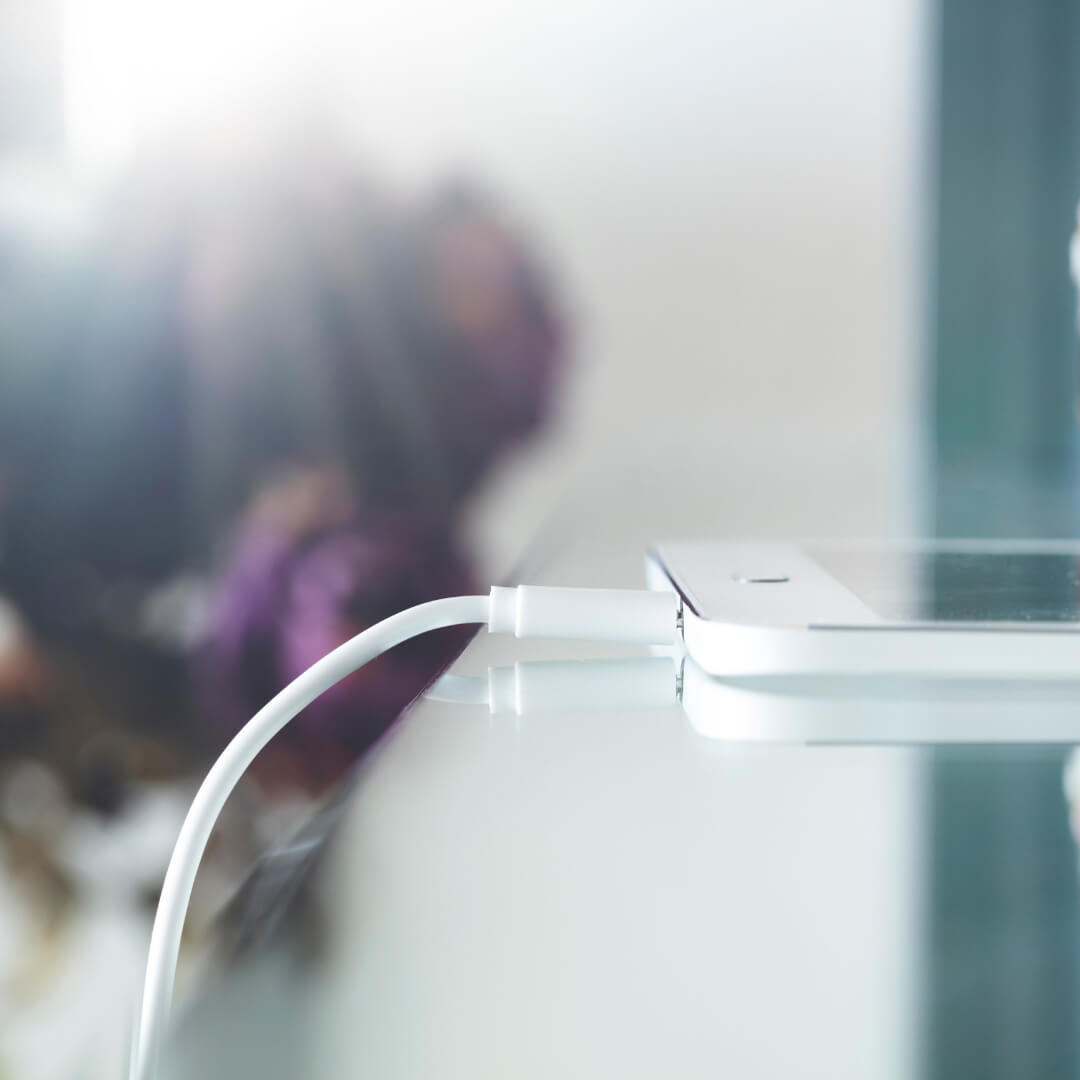 "Charge the smartphone when others are already using Morse code."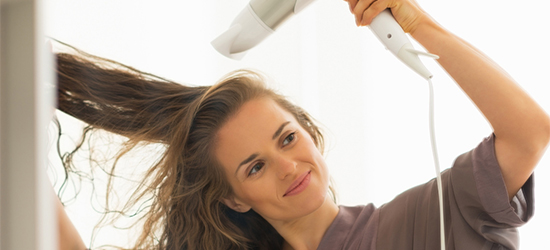 "Blow dry your hair properly when your neighbor is looking for the candles."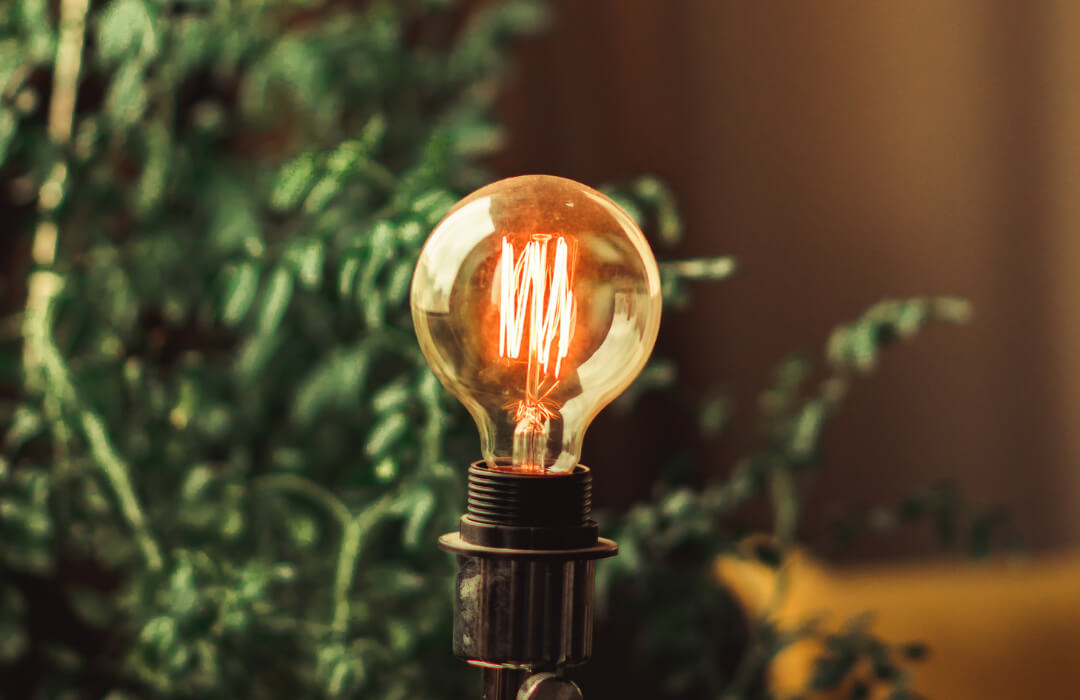 "Just leave the light on when the power goes out across Germany."
"Enjoy the planned dinner completely relaxed, despite the power failure."
In just a few steps to your solar system.
Together we can shape the energy transition.
32366.25 qm
built solar panels
4623750 kW
electricity generated per year
You can do a lot with just one kilowatt hour of electricity
Get your personal offer for a photovoltaic system now!